Feb 04, 2020
Few things are more frustrating than infertility issues. If you're struggling to get pregnant, it can put your patience to the test, but don't lose heart. Stay sane — and minimize stress — by taking these steps toward self care.
Talk to someone.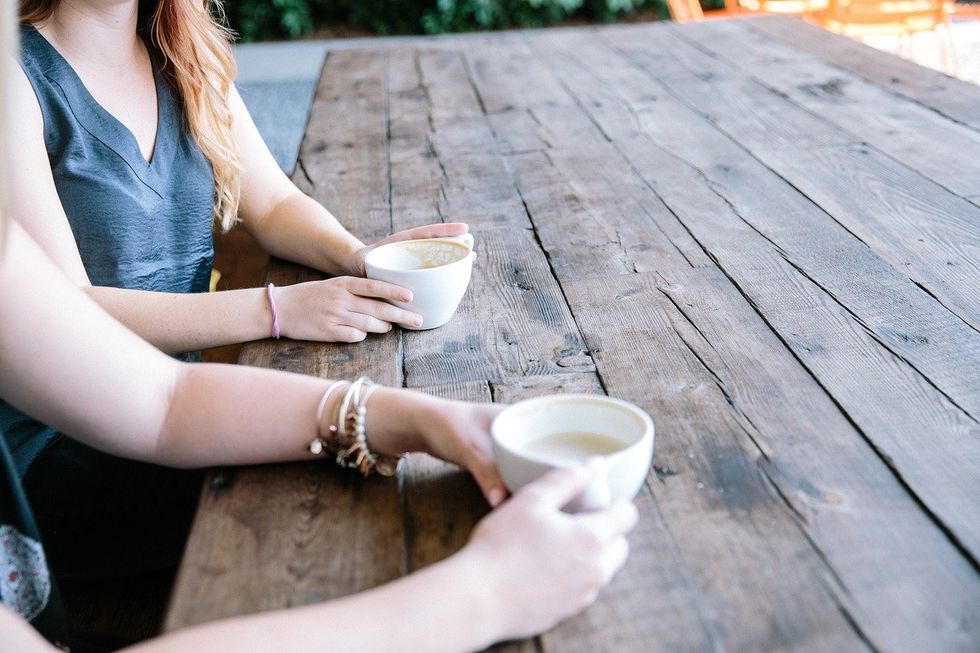 When you're faced with infertility, it can feel isolating. At times, it seems like everyone's getting pregnant but you. Meanwhile, you're on an emotional roller coaster — starting each cycle full of hope and ending it with disappointment. It's emotionally exhausting, and you shouldn't have to silently struggle through it, nor should you and your partner weather the storm alone. Talk to an outside party, whether it's a therapist or a close friend. This gives you an opportunity to release pent-up emotions, and it can make the journey feel less lonely.
Try acupuncture.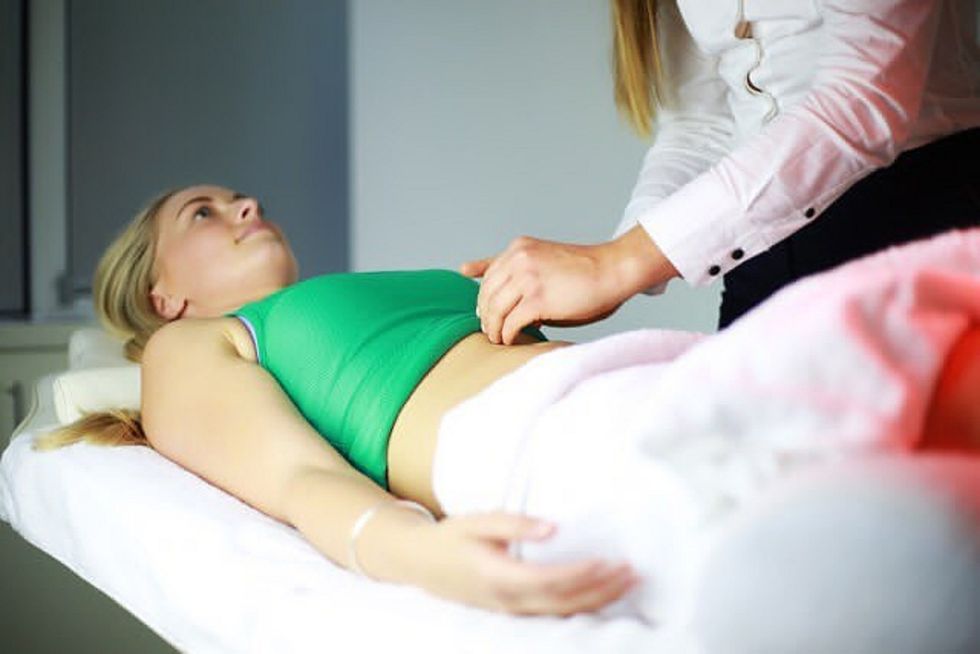 As you're going through infertility treatments, you're often met with unsolicited advice like "try not to stress" or "try to take your mind off of it." Understandably, you may scoff at this advice because if you're going through the journey, you know it's all-consuming. Besides the emotional aspect, you're likely on a regular regimen of fertility shots or medications, ultrasounds and doctors' appointments. Taking your mind off of it is hardly an option. But, taking steps to help your body relax can be beneficial. One way to do this is through acupuncture. On top of promoting relaxation, proponents of acupuncture say it can help with infertility by boosting blood flow to the reproductive organs.
Meditate.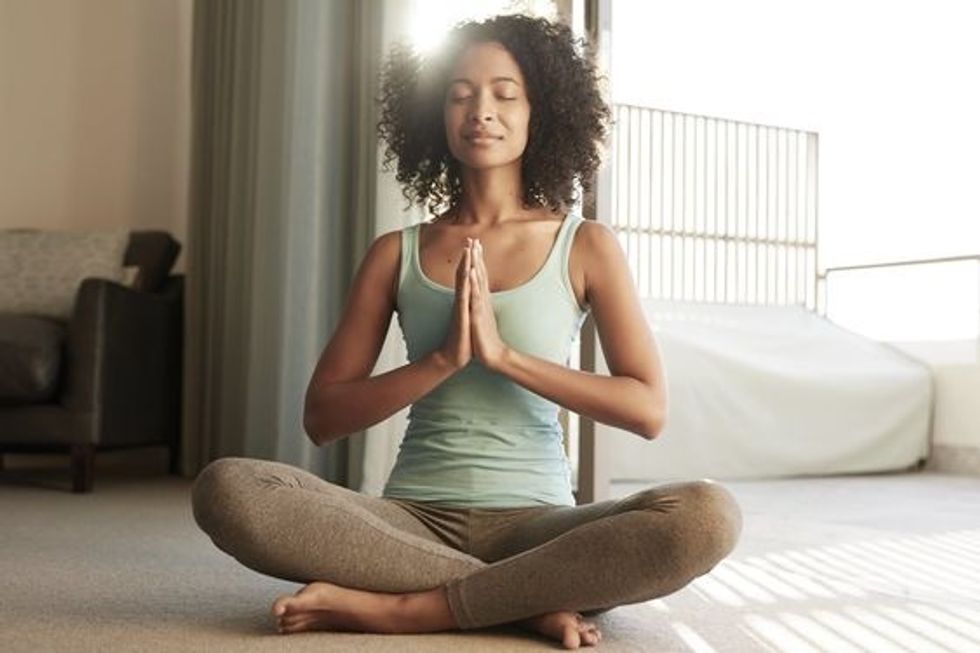 Okay, we get that taking your mind off infertility can be darn near impossible when you're going through it. But, the trouble is, the more you obsess about it, the more it can stress you out. And the reality is, high stress levels are linked to poor fertility. So while the effort may feel futile, attempt to free your mind with some meditation. At first it might be hard to sit down and meditate when you're overwhelmed with worry, but give it a shot. If you slow down and focus on your breathing, you might be pleasantly surprised at the state of relaxation that comes with it.
Distract yourself.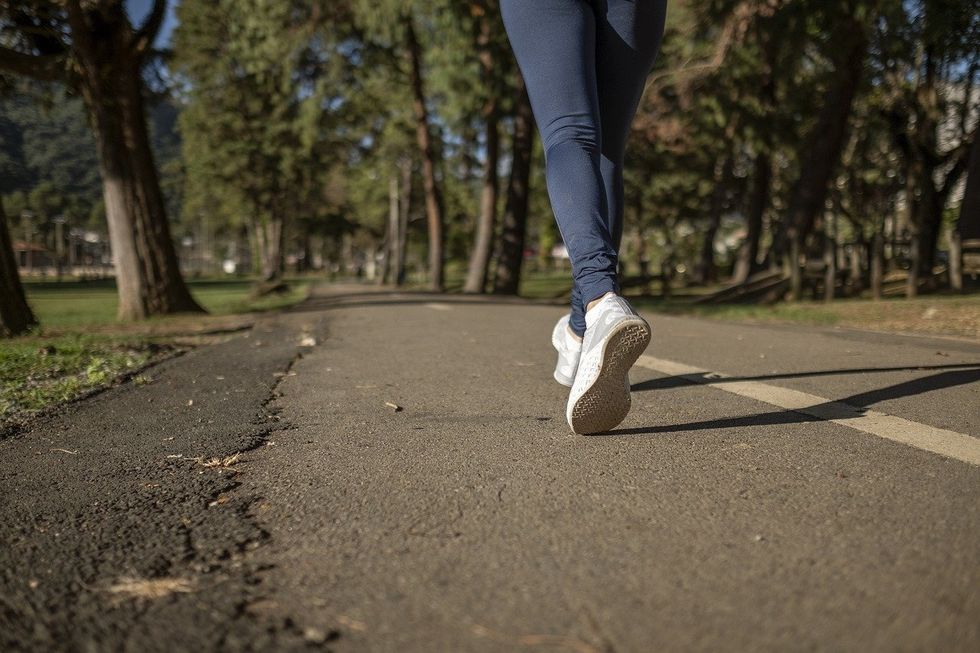 When infertility is getting you down, it's easy to have a one-track mind. But, to the extent possible, resist the urge to go into a dark hole of Googling fertility-related issues, and make it a point to stay busy. Get out and do things that make you feel good, whether that's working out, booking a spa day or going out with friends. Be kind to yourself and remember your infertility doesn't define you. It might feel like it does right now, but you're a multi-faceted person who deserves to enjoy fun activities, despite what you're going through.
Take a break.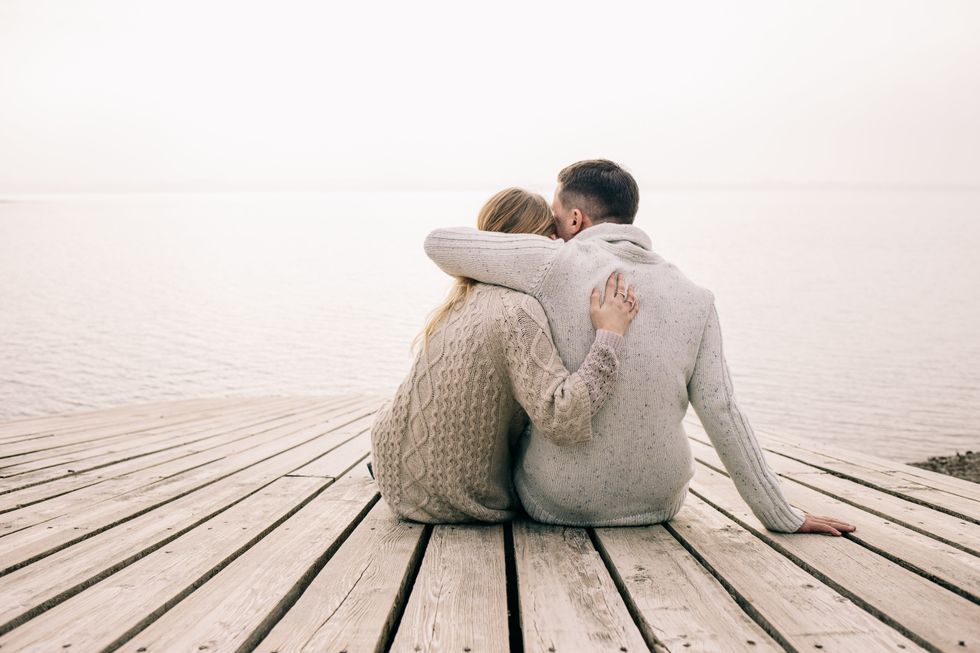 As you're trying — seemingly against all odds — to conceive, the last thing you want to do is pump the brakes. You're determined to have a baby, and as the months go by, you get increasingly impatient. When you're putting so much pressure on yourself, it's hard to take a step back and realize that you might need a break. That doesn't mean you're giving up, of course. But, taking time and space from the process might be just what you need to lower your stress levels. That way, when you're ready to start trying again, you can go into it with a clearer head and better spirits.